Skillion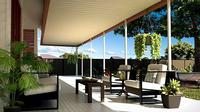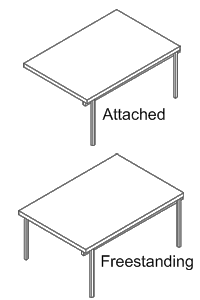 A classic design, the Skillion structure is a flat roof that seamlessly blends with any home design. For economy and ease of construction it's hard to beat this design from the LYSAGHT Living Collection® range.– especially if you're planning a Do It Yourself Project.

Adding a Skillion Roof carport or patio is often the fastest way to improve your car and boat accommodation or outdoor entertaining possibilities. Available as a free-standing or attached structure means the Skillion is suitable in patio, verandah or carport applications.

LYSAGHT Living Collection®'s unique design features such as FLATDEK® roof sheets, FIRMLOK® beams and SMARTPART™ connectors take Skillion Roof designs to a new standard of style and sophistication. Look closely. You'll be impressed.